TOBK TWITCH – Plug-In for Final Cut Pro X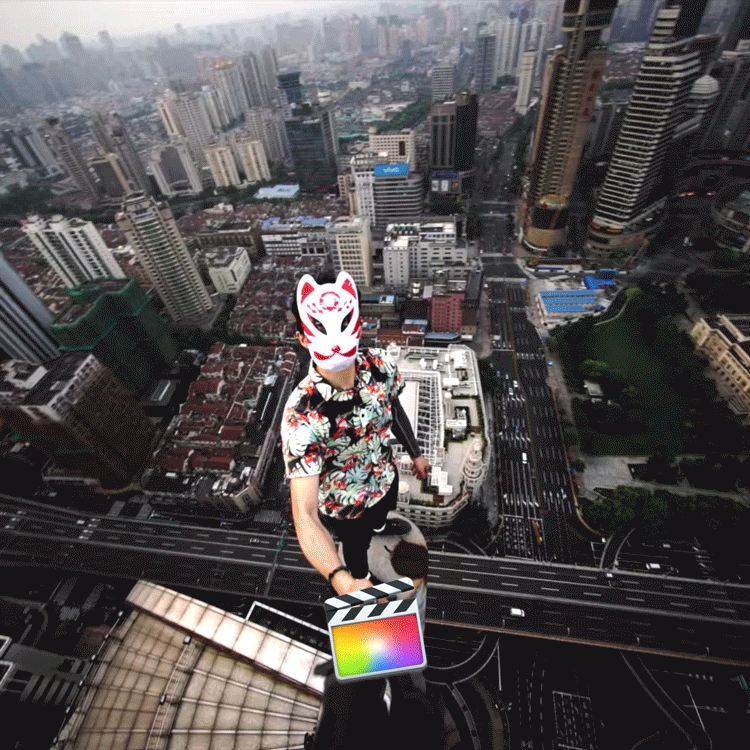 TOBK TWITCH – Plug-In for Final Cut Pro X
TOBK TWITCH is the the first plug-in release from That One Blond Kid. It applies a classic TOBK aesthetic while spotlighting your subject. Available as a .zip file digital download for Premiere Pro and Final Cut Pro X.
Check out the effect in Jeremiah's recent collab edits with MVMT and his community.
Want a closer look? Check out the tutorial video here.
This product includes a digital download of a .zip file, delivered immediately upon purchase to your email. Instructions for implementation are also included, so you'll be free to create with this effect in no time.
Want the Premiere Pro CC Version? Click here.